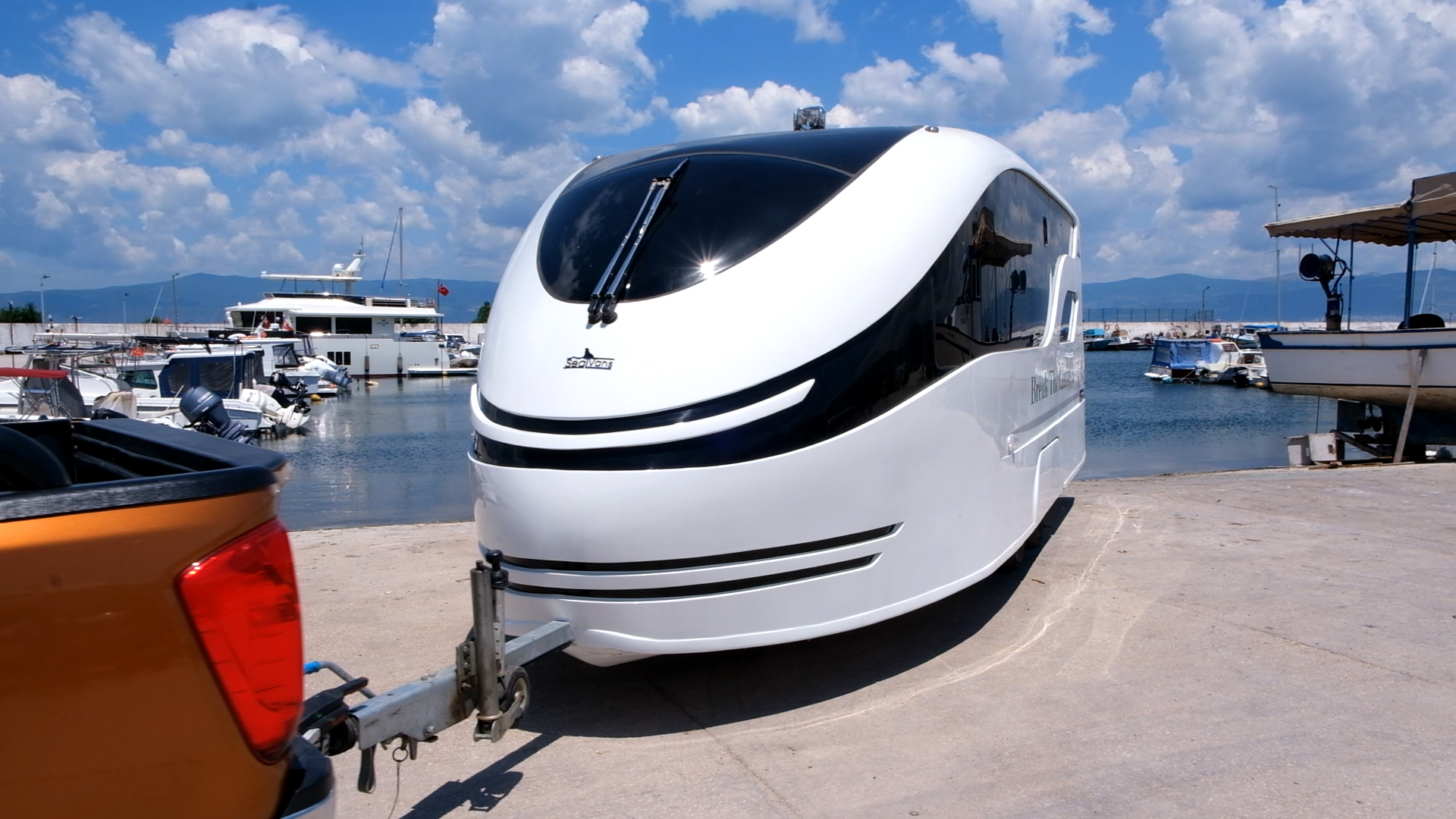 MODERN & QUALITY
Equipped with modern and high quality equipment, Sealvans offer a pleasant holiday experience to you who are camping and sea lovers. Forests and bays will now be your home thanks to Sealvans, which will accompany you wherever you will travel with your vehicle.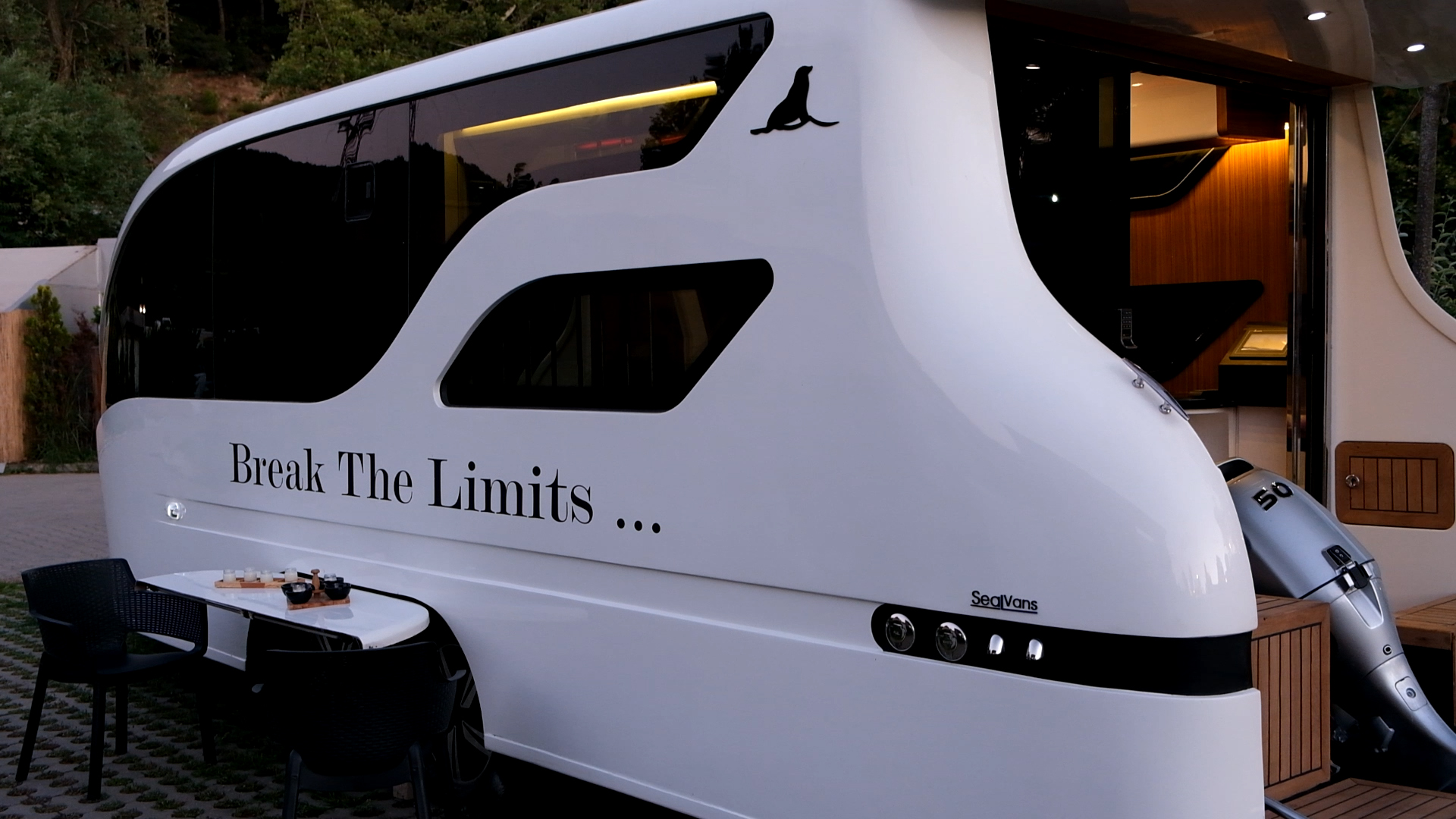 ENJOY COMFORTABLE TRAVEL
It is a luxury boat caravan that can be divided into two separate bedrooms at night, with mutual dining area, sitting area, and where four people can live comfortably. It is now very pleasant to take a shower in the spacious bathroom, accompanied by a view, whenever you want.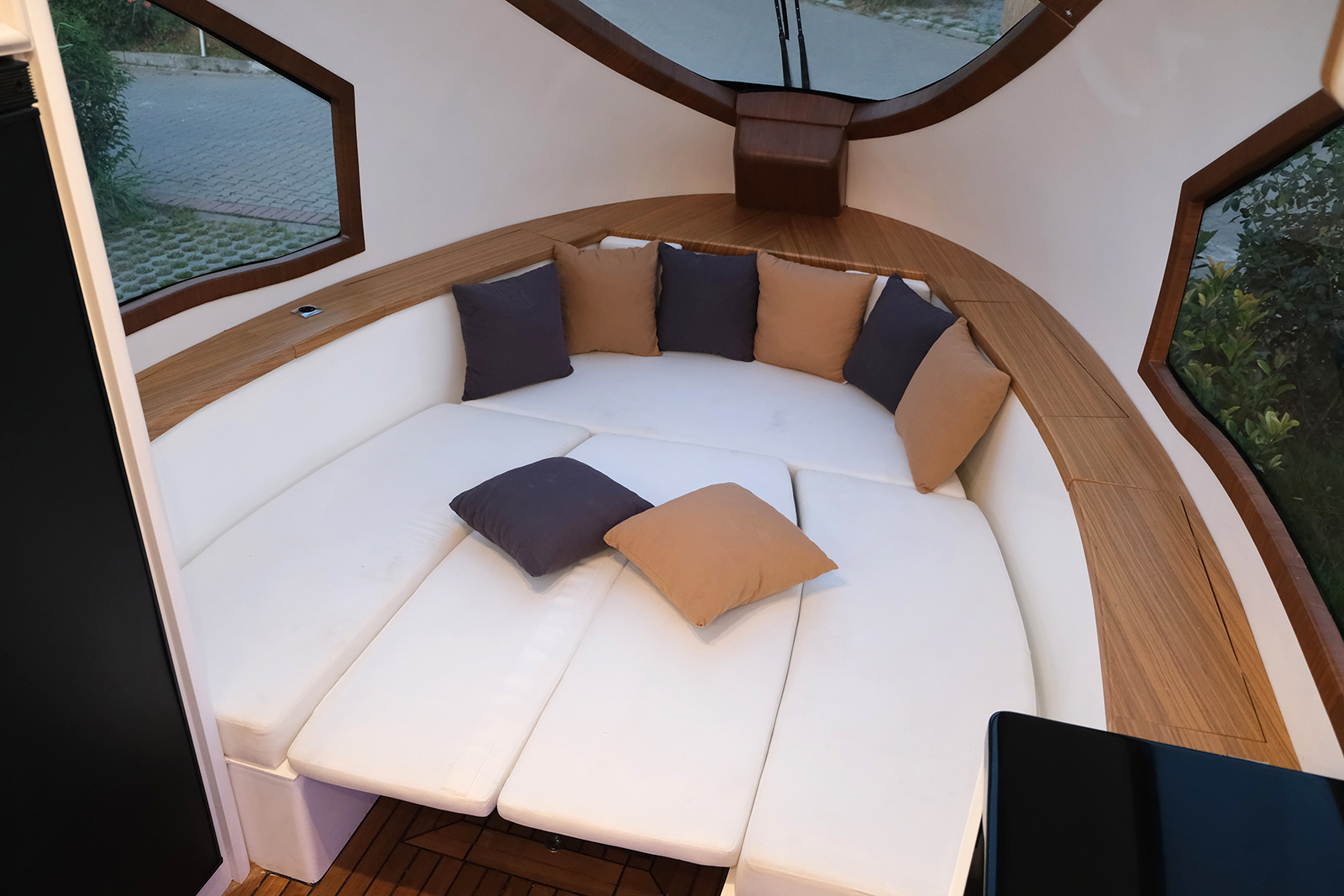 DO NOT LIMIT YOUR DREAMS
If you have chosen Sealvans, the holiday is at your doorstep in every season. You will not have to deal with hotel reservations or limit yourself. Just imagine and get in your car. The holiday is waiting for you at your door at any moment.
DISCOVER NATURE
Thanks to Sealvans, you can freely explore the beauties of nature wherever you travel with your vehicle. All bays, forests and seas will now be your home.