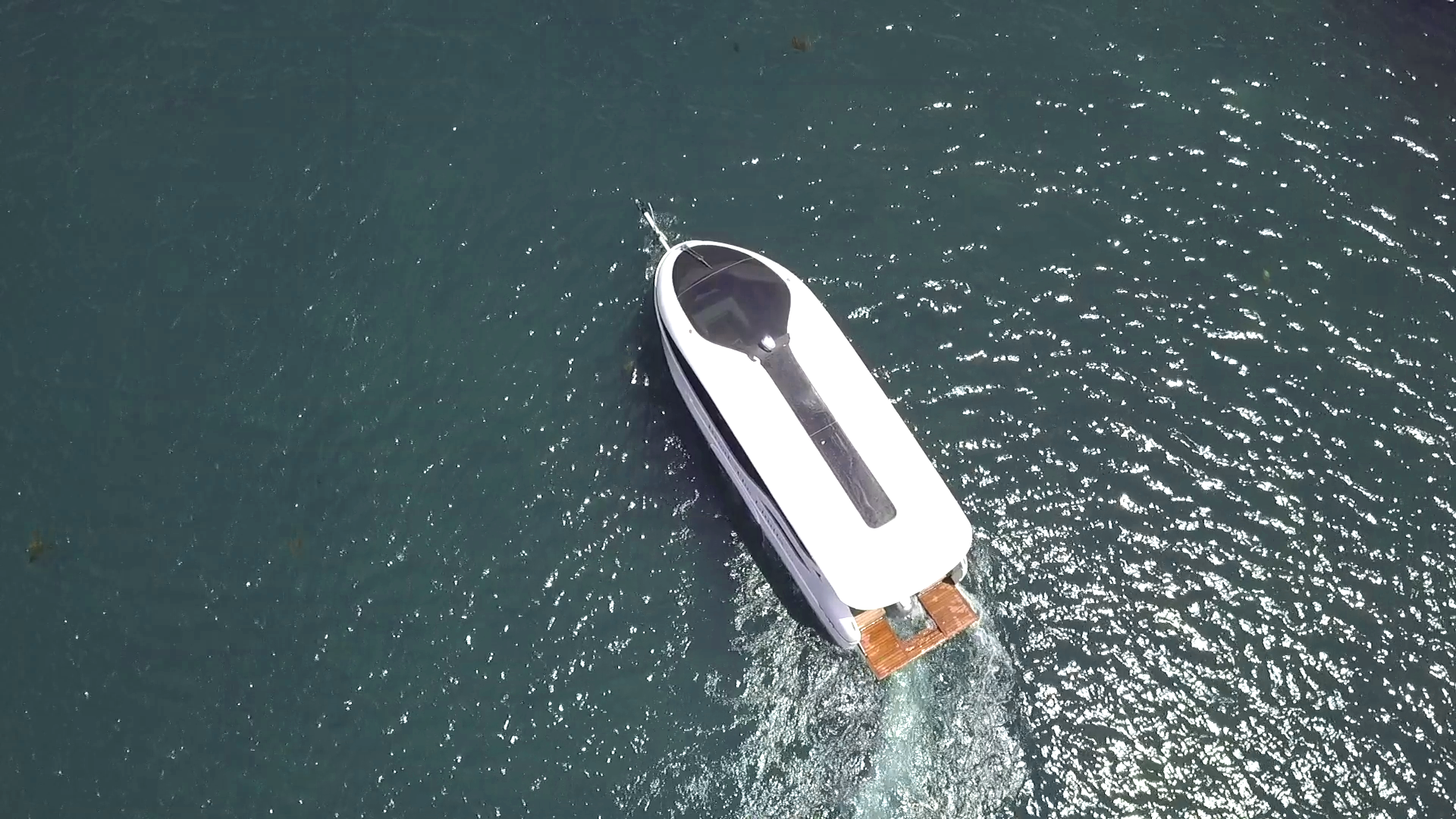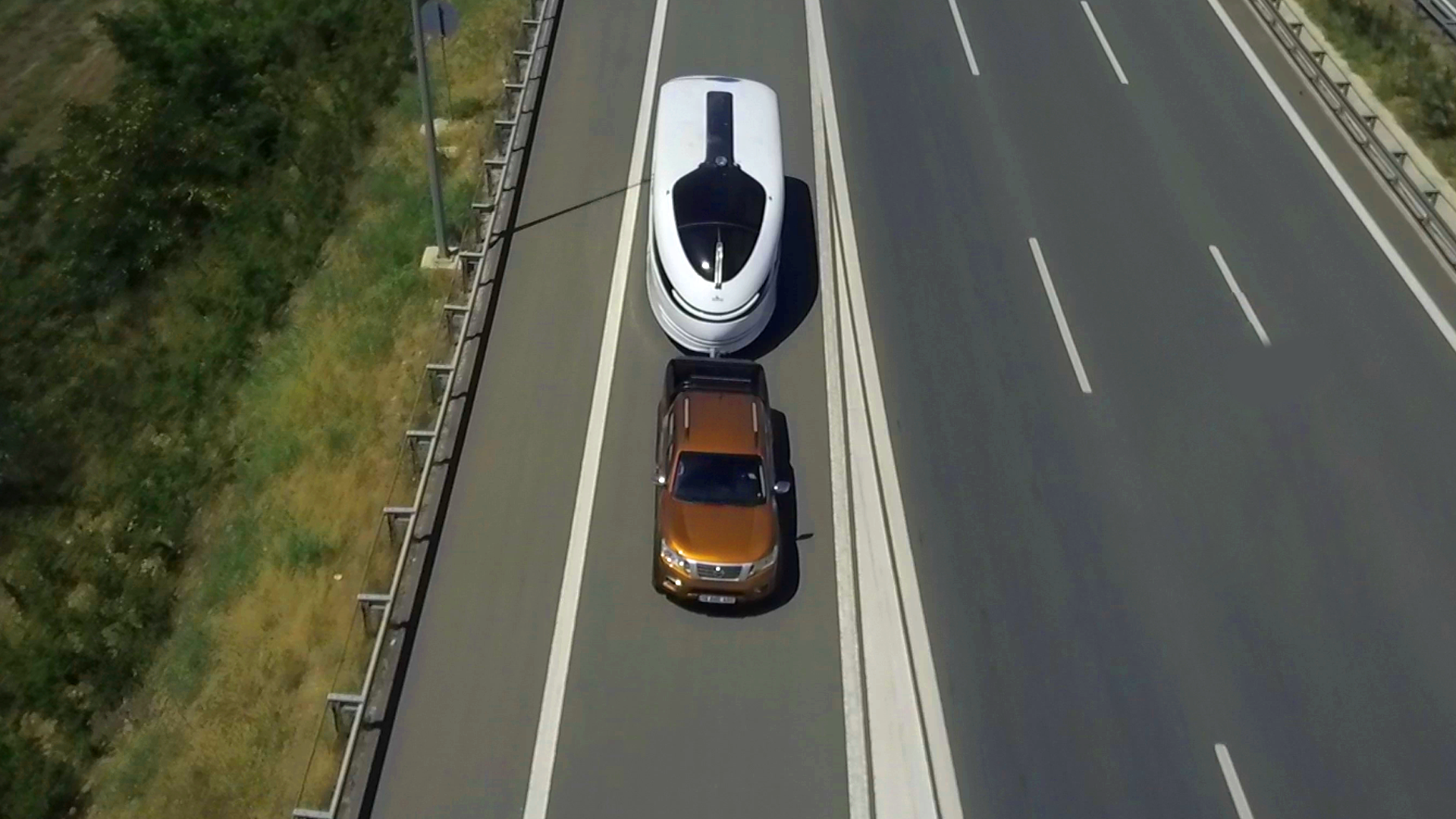 Sealvans was established in Bursa, Turkey in 2020 with half a century of experience in the automotive and maritime sector and a strong team of engineers. As Sealvans family, we completed the production of our first 2 types of prototype models and completed the R&D studies in July 2022 and then started production and operation. As Sealvans family, we are honored and proud to present our first products to you. Now you will have a home in every bay, every forest, every city or country you dream of.
We wish you good holidays in advance.
You can contact us for more information.
---