CARAVAN OR BOAT OR BOTH
Dreams are limitless with Sealvans
BREAK THE LIMITS.!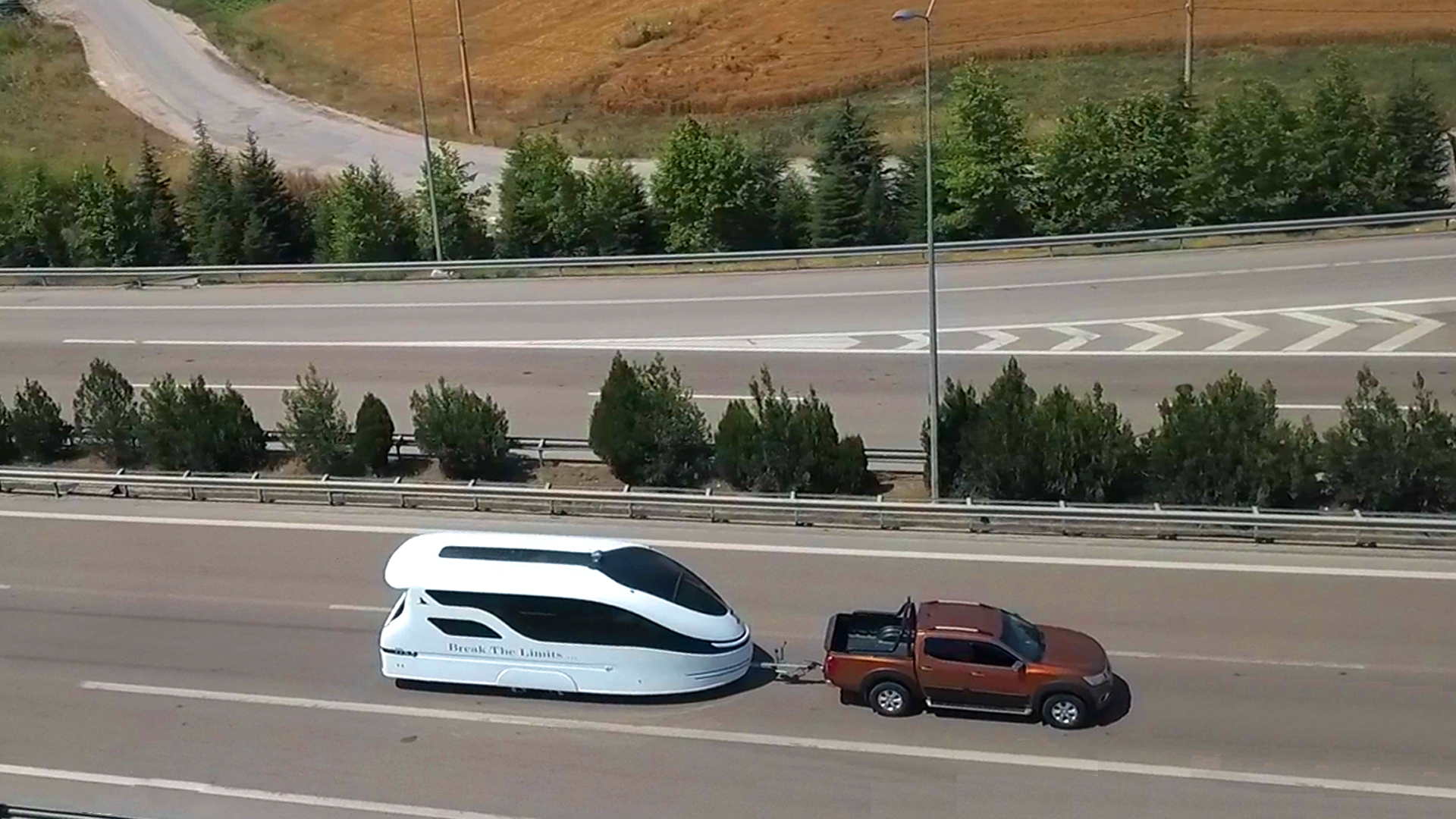 WHAT IS A TRAILER CARAVAN?
Caravan is a type of caravan that can be taken away by connecting with the anchors of automobiles and other motor vehicles.
Caravan Types
O2 Class – 750 kg Caravan Features
It weighs between 751 kilograms and 3500 kilograms.
Requires a towing caravan license.
It is not taxable.
An annual TÜV vehicle inspection is required.
It can be used with BE, CE, DE Class licenses.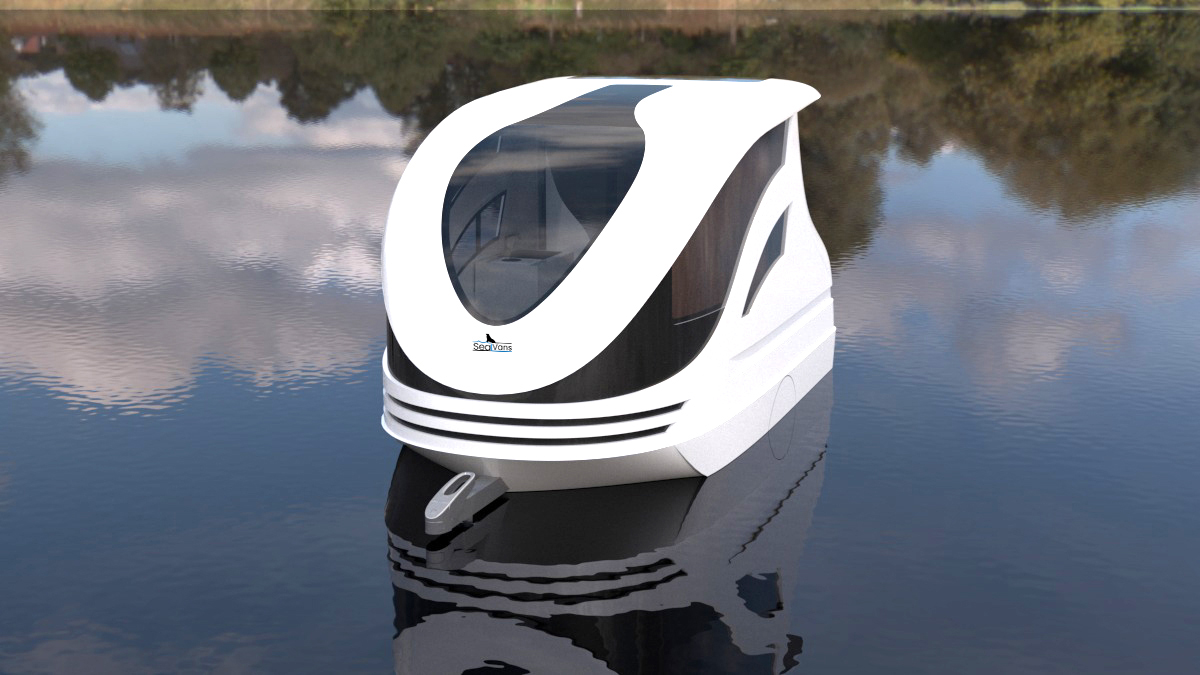 What is 4.20 m Sealvans Boat
Our Sealvans 4.20m boat will now be your other suitcase, it does not require Amateur Maritime Certificate (AMC) thanks to its engine power of less than 10 HP. Just attach it to the back of your car and decide which water to stay in and enjoy the road.
All our boats are CE certified. You can register your sealvans boat to the port you want in the city you are in.
Caravan or Boat? Your choice...