SEAL 4,20
Why our 4,20 m model? Because this model is under 750 kg and has O1 certificate. Thus, you do not have to get insurance from any official institution. The 4,20 m model will now be your new suitcase when you leave your home for holiday. Are you ready to spend a nice weekend by a beautiful lake, on the lake, in the forest or in the campsite, enjoying the magnificent view?
Long and short holidays are now very enjoyable, just open the map and make your choice. All nature and waters are waiting for you.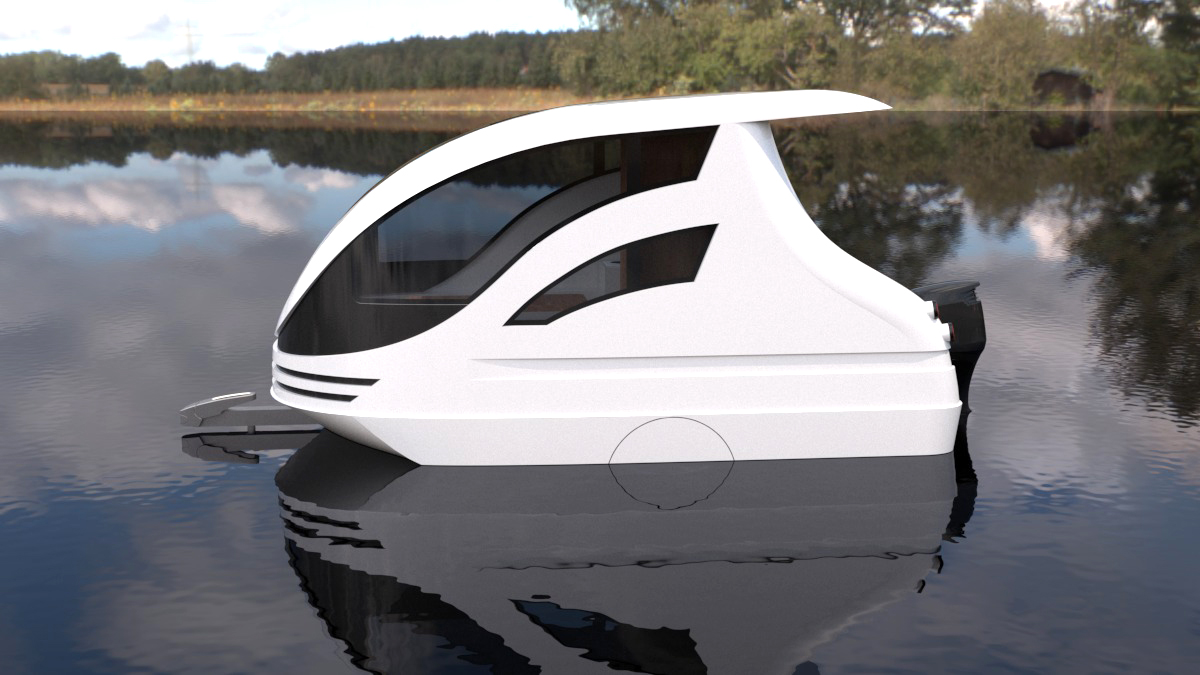 MODERN & QUALITY
Equipped with modern and high quality equipment, Sealvans offer a pleasant holiday experience to you who are camping and sea lovers. Forests and bays will now be your home thanks to Sealvans, which will accompany you wherever you will travel with your vehicle.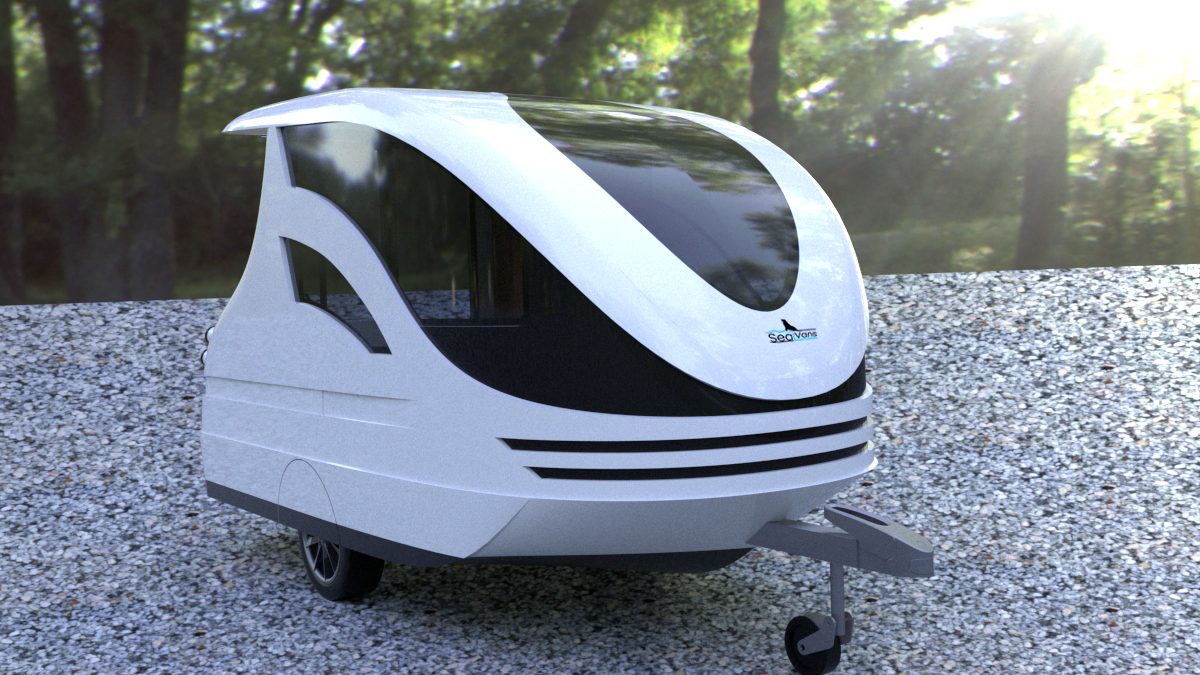 MEALS ARE NOW MORE ENJOYABLE
With unlimited color and model options, you will not miss the comfort of the kitchen in your home thanks to our kitchen with a wide usage area. You can use the fridge/freezer to keep your products fresh and store them. Thanks to the built-in hob / oven and wide countertop, you can prepare your meal with pleasure with a forest or sea view. Now your meal will turn into a unique feast.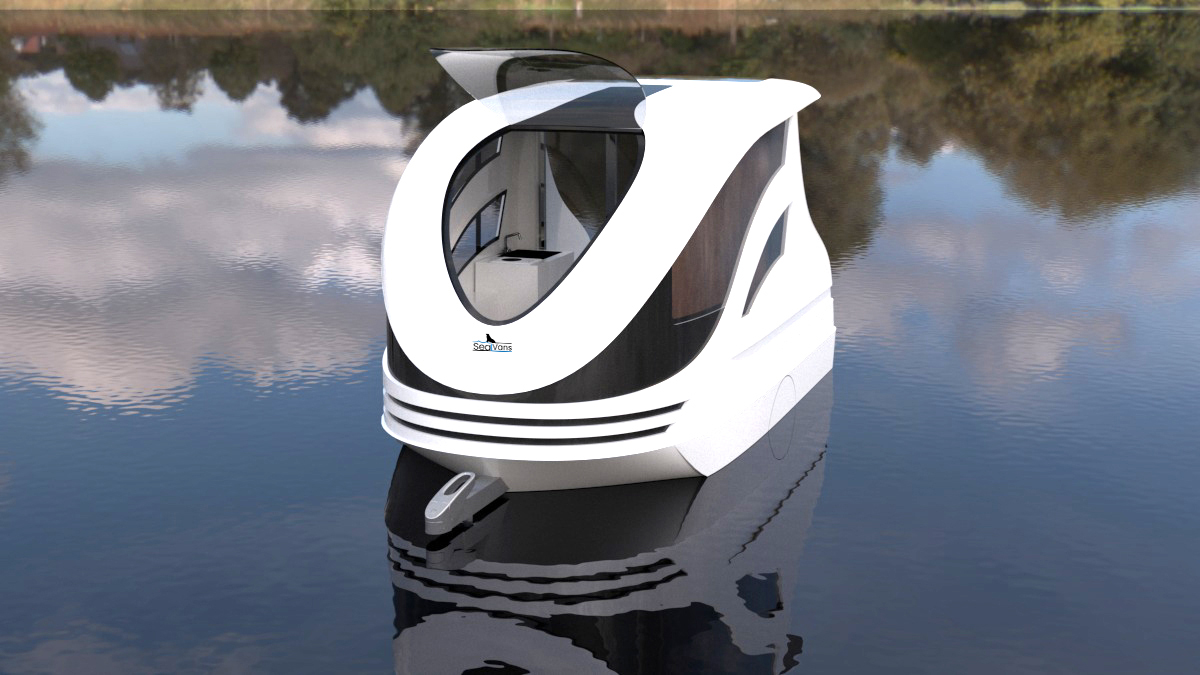 INNOVATIVE LIFE
When designing Sealvans, one of our main focal points was to provide was to provide ease of transportation both on land and in water. With Sealvans you will feel the comfort of your home with you. It is a luxury boat caravan designed to meet all your basic needs.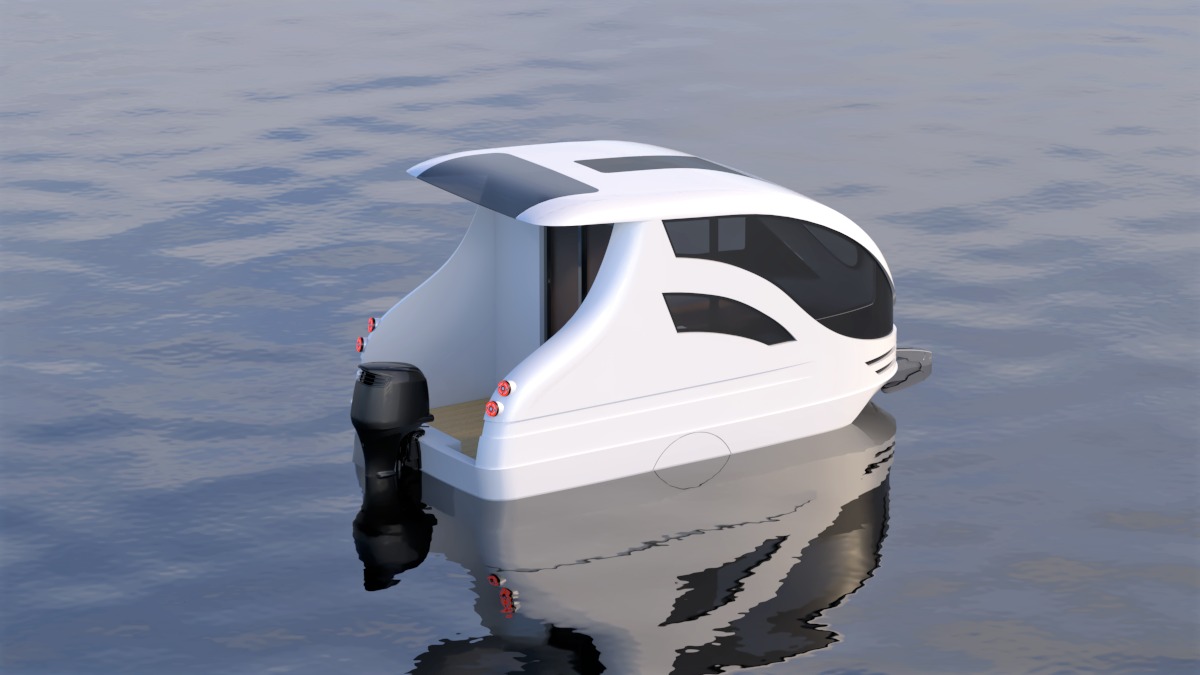 DO NOT LIMIT YOUR DREAMS
If you have chosen Sealvans, the holiday is at your doorstep in every season. You will not have to deal with hotel reservations or limit yourself. Just imagine and get in your car. The holiday is waiting for you at your door at any moment.